Reading about features is great, but hearing from peers about how those features help solve real-world problems is better. Reading about how we help increase their profits well, that's priceless.
I've been working on creating case studies on and off since I started working at Myphoner a full year ago. We are delighted to announce our series of case studies. The main aim of publishing case studies is to showcase how different industries use Myphoner and our powerful yet simple features to enhance their teams' business and efficiency.
During the process of creating case studies, we've learnt a lot about how managers and agents use Myphoner and the decision-making process of why and what businesses are looking for when choosing a cold calling solution.
You don't have to wait to read the first few case studies as they are already live! Let me introduce you to the first three companies we interviewed for the series.
Monsido
One of our first clients we onboarded way back in 2014, Monsido has expanded globally and has offices in 4 different countries worldwide.
We received some great insight from Jacob & Tyler on how they set up their workflow to be as automated as possible, ensuring that their sales team focuses on the leads and nothing else. It turns out that the Zapier integrations and API we offer were vital to their success.
The biggest takeaway from the meetings with Monsido is how important it is to have the right workflow as the company grows. They went from 2 sales representatives to over 60 and had to change their processes and workflows as the company grew to stay effective.
Read the full case study on Monsido
Zembr
I've been speaking with Ben from Zembr a lot over the last year, and many of their insights have helped us understand how agency clients use Myphoner. Agency clients' like Zembr use Myphoner in different ways to product or service clients.
Ben explained the need for Zembr to assign Caller IDs' and email addresses to lists enabling multiple agents to use the same numbers and addresses provided by their clients. You'll notice that we now offer a growing suite of agency features in our Premium plan designed to fit their needs.
I was surprised to hear how Zembr uses Myphoner within their own sales process very early on, which is likely my favourite takeaway. In the case study, we detail their workflow and how they use Myphoner to sell to their clients. Check out the case study for more insights.
Read the full case study on Zembr
Skyepack
Last but not least, we have Skyepack an education technology startup that is not afraid to experiment and make changes on the fly to get the most out of their sales strategy. I sat down with Eric Elming, sales manager at Skyepack and discussed how Myphoner helps them reach more faculty and easily track their sales team output.
During our conversation, it became more evident what a large role reporting plays within the day to day business of inside sales. Even more so when experimenting with different campaigns.
To learn more about Skyepack and how they utilise Myphoner, check out the full case study.
Read the full case study on Skyepack
Conducting case studies has helped us understand what our clients are looking for and how we can and do help them solve their problems and help them succeed. Here are a few of my main takeaways:
Figure out your workflows early on and learn how to use Myphoner to help facilitate them.
Where possible, automate the administrative work, sales agents should be spending more time on the phone than doing admin.
Become an expert at the applications you are using to get the most out of them.
As your team grows, you'll need to make changes to support the growth within the workflow, expect this and work with it.
Experiment, don't be afraid to try something new and see how it works out. You never know you might 10x your results making a simple change.
The above holds not only when using Myphoner but any systems that you and your team are using.
I am looking forward to conducting more case studies with our clients and showcasing how Myphoner can be an asset to any sales effort.
Happy Calling!
Related articles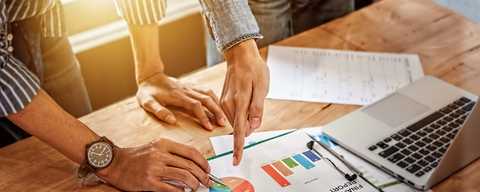 Industry Related
Learn all about sales budgets, what they are, why they're important & how to create one.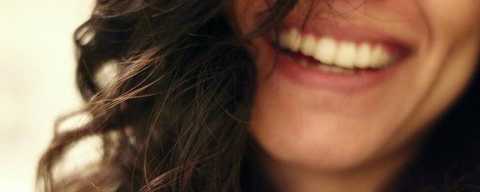 Tools & Practices
How to convey empathy, honesty and enthusiasm over the phone.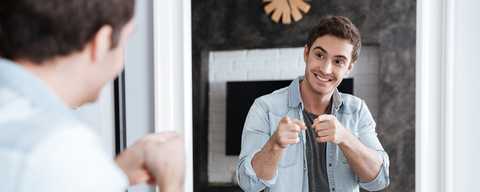 Tools & Practices
Everyone tried this: even your best sales lead generation efforts are falling flat, and you are about to give up. But failure is success in progress.

Written by
Daniel Vincent
I'm Daniel! Head of Customer Success here at Myphoner. Over the past (almost) decade, I've worked with multi-national corporations as well as a handful of start-ups to transform their support experience into something truly exceptional.
At Myphoner, I spend most of my time trying to understand our client's experience and thinking of ways to improve it. My wish is for all our clients to be enabled to unleash the power of Myphoner within their businesses.